PILLAR works with departments of transportation, environmental, and engineering firms to better understand the condition of infrastructure in challenging environments. LiDAR (mobile light detection and ranging) is an advanced technology that goes beyond just providing detailed maps: the data can be used to influence critical decisions to protect critical wildlife habitats.
PILLAR's recent project at a bridge in southwestern Virginia highlights the effectiveness of LiDAR for mapping conservation efforts and managing transportation infrastructure.
LiDAR Applied to Wildlife Conservation: A Case Study
Scientists learned that the endangered gray bat and the more common big brown bat, were using this man-made structure for roosting purposes, yet engineers needed to assess the bridge's operating conditions and schedule routine maintenance. Gray bats are listed by the Virginia Department of Wildlife Resources (DWR) and the US Fish and Wildlife (USFWS) as endangered, and upwards of 10,000 gray bats find refuge in the bridge from April through October as a maternity roosting site.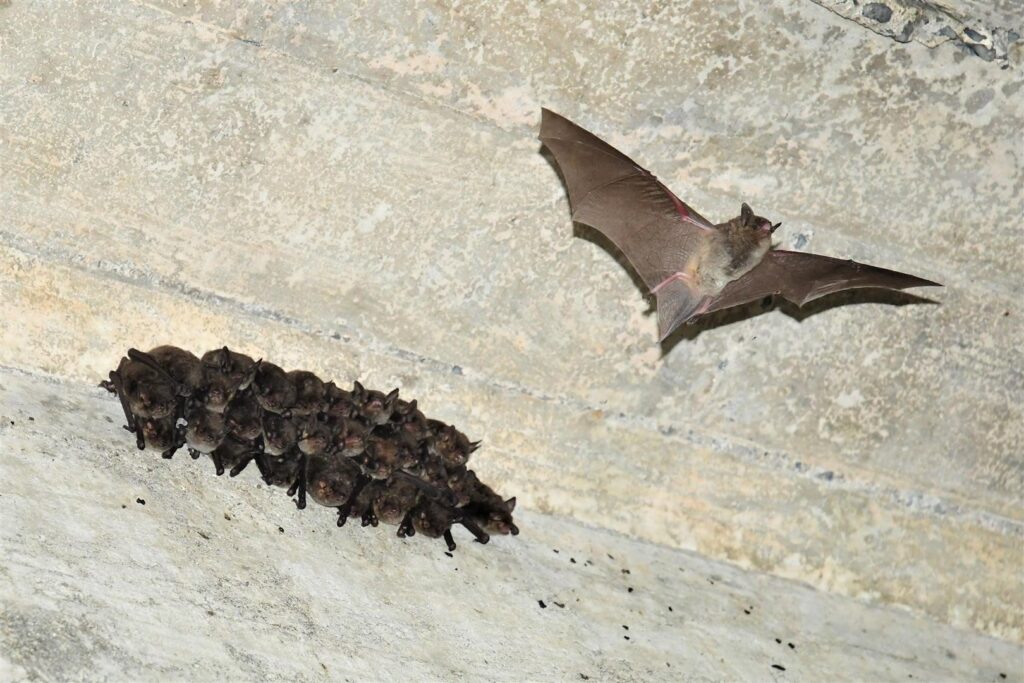 The Virginia Department of Transportation along with biologists from Stantec Consulting Services, entrusted PILLAR to accurately survey the bridge with noninvasive LiDAR technology and collect data on the structure, while also preserving the bats' habitat and wellbeing. In approximately one hour, PILLAR engineers had safely completed their survey, and biologists studied about 200 gray bats in their natural habitat.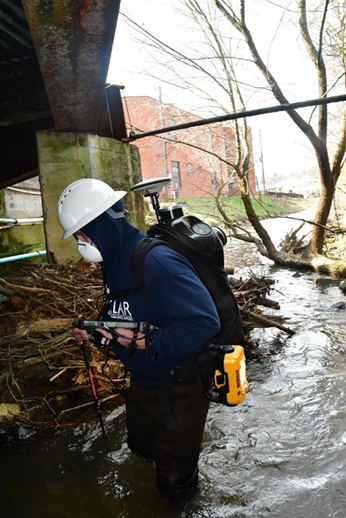 A Positive Impact
Noninvasive and accurate, PILLAR's approach using LiDAR and its proprietary Automated Feature Extraction System (AFES) safeguards sensitive ecosystems and wildlife habitats while collecting the required data. This data then helps officials develop environmentally sensitive approaches to infrastructure maintenance planning.
Contact us at info@pillaroma.com or (276) 223-0500 to discuss PILLAR's mobile LiDAR solutions and how next-generation asset management technology can enhance your next survey project.