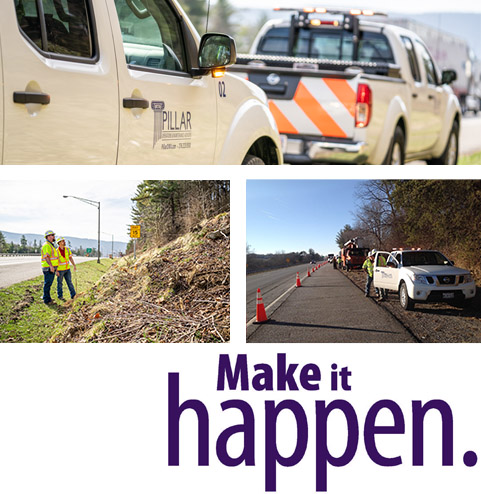 Staff Augmentation
An active budget, schedule and quality controls can be the difference between preparedness and unexpected interruptions. We help you develop a timetable, spending plan, and controls. Rely on PILLAR to help staff your teams based on these expert skills to meet public and internal demand. With PILLAR's experienced maintenance professionals you can expect:
Crew and contractor monitoring and inspecting
Supplement work and equipment forces
Specialized expertise
Backlogged tasks being handled

Managing, Monitoring, Maximizing
Our experienced team helps you execute your operations and achieve peak performance by managing contracts, personnel, budgets, equipment, and more. Leverage the knowledge of PILLAR's specialists to maximize collaboration and provide seamless integration of operational processes thereby avoiding unexpected interruptions.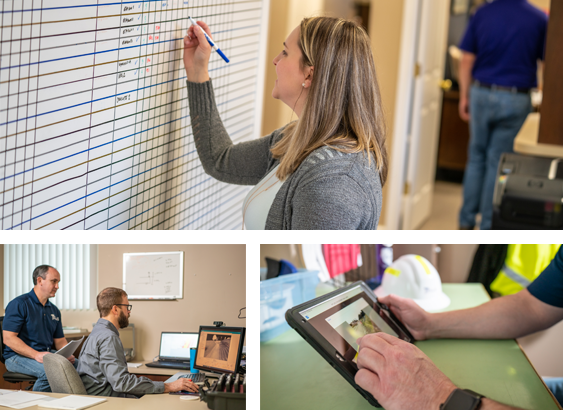 Controls/Management
An active budget, schedule, and quality controls can be the difference between preparedness and unexpected interruptions. We help you develop a timetable, spending plan, and controls to ensure that you are ready for any event affecting public transportation and infrastructure. Receive peace of mind with carefully managed resources, efficient production of plans, and plans executed with proficiency. PILLAR provides:
Budget
Schedule
Quality
Incident, disaster, and weather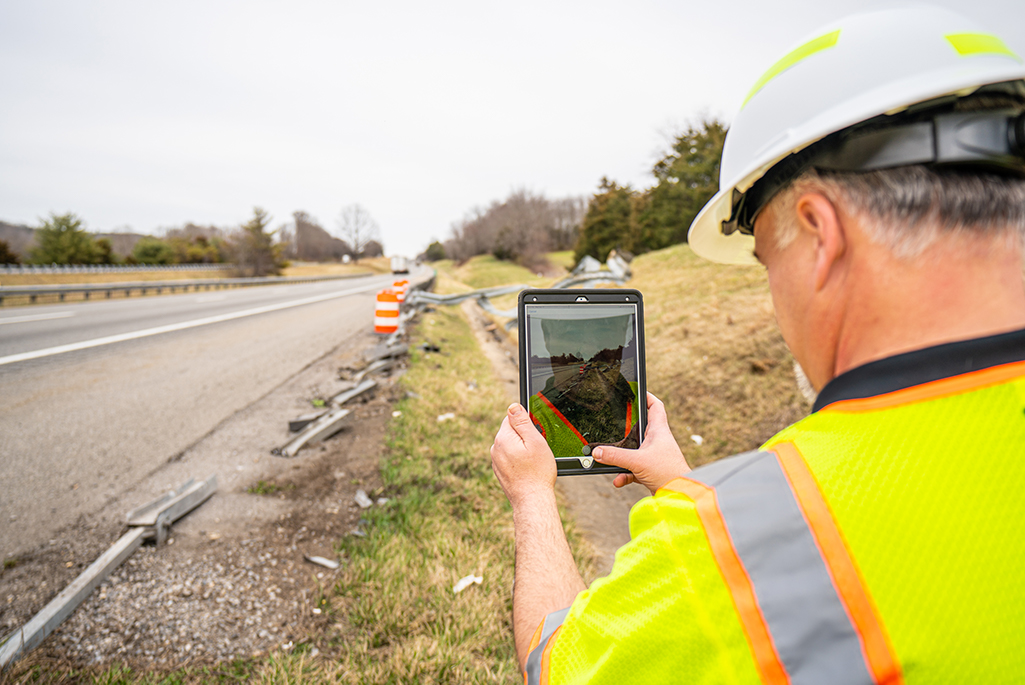 Integrate Process & Operations
Not only do we implement data integration and improve processes across your siloed systems, but we also can integrate your processes and operations to form a seamless workflow. The outcome is a coordinated and proactive system of collaboration that is easy to schedule and plan. Ensure the performance of your processes when in operation and reap the benefits of integrated operations. Partner with PILLAR to implement a workflow that is:
Seamless and proactive
Coordinated
Scheduled