Maximizing the Life of America's Infrastructure
Our proven solutions for transportation asset management are trusted by departments of transportation with some of the largest state-maintained highway systems in the country.
PILLAR delivers comprehensive asset management services proven to extend asset life, meet budgets, and save time. We help organizations make value-based decisions that proactively manages risk and for the long-term needs of your asset base.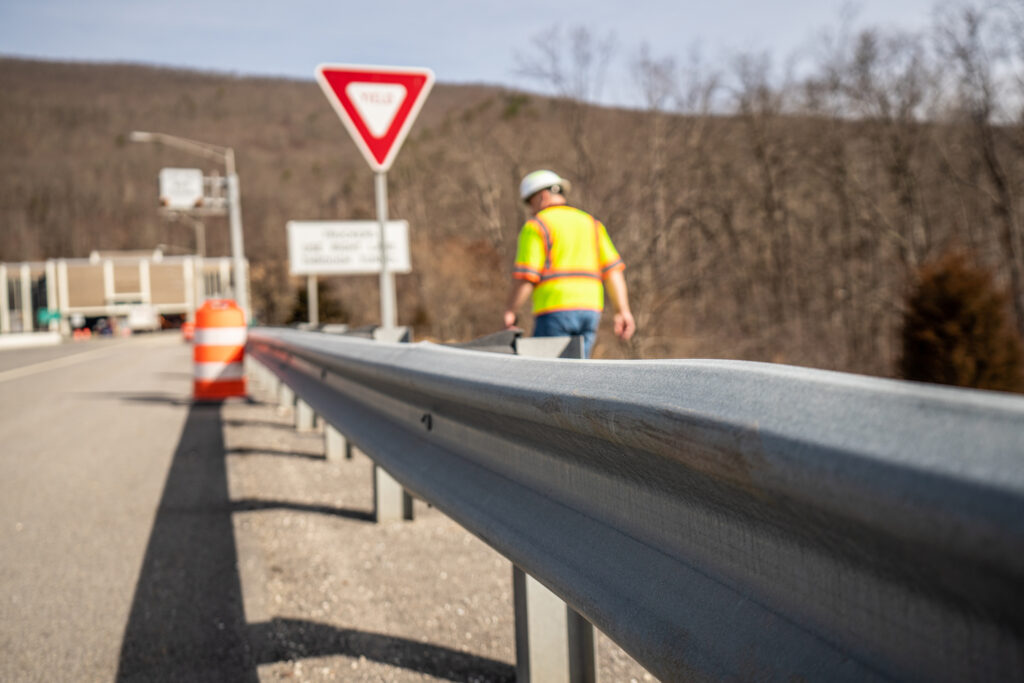 Lessons From The Road
View our project showcase highlighting our work across commercial, private, public, and government industries for infrastructure asset management.
---
ROI-Focused Approach
Our Collection, Assessment, Planning, and Execution (CAPE) approach merges technology with specialist expertise to maximize asset lifecycles and increase the ROI on transportation asset management plans.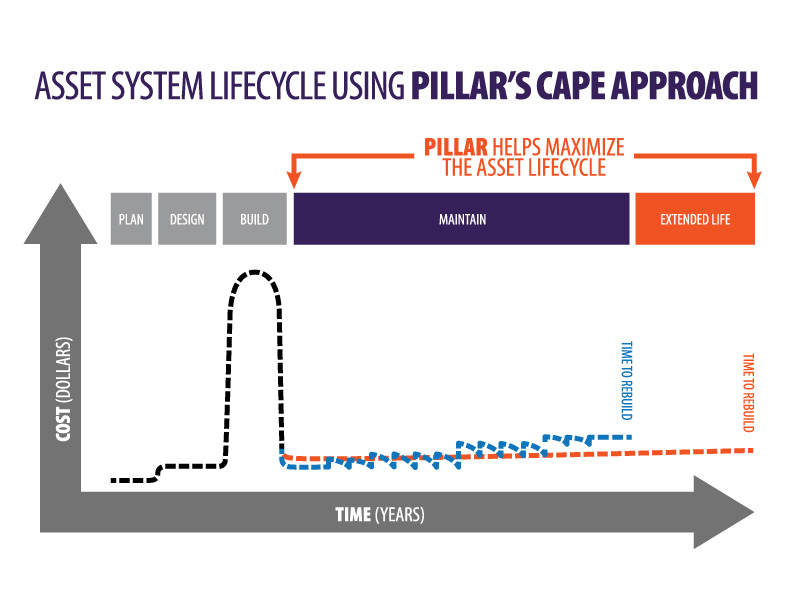 Contact Us
Our team of experts is eager to speak with you and assist you with whatever you may need.