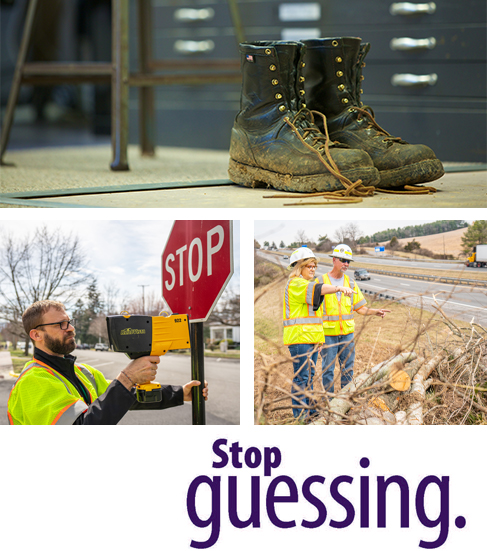 Boots-on-the-Ground Field Assessments
PILLAR uses specialized condition assessors to review your assets instead of having crews spending time searching for them.
Experienced maintenance professionals
Field-level detail
Consistent rating across asset types and teams
Tablets in connected and disconnected environments
Visual inspections
Condition Indices
Condition rating criteria for numerous asset types
Activity-level detail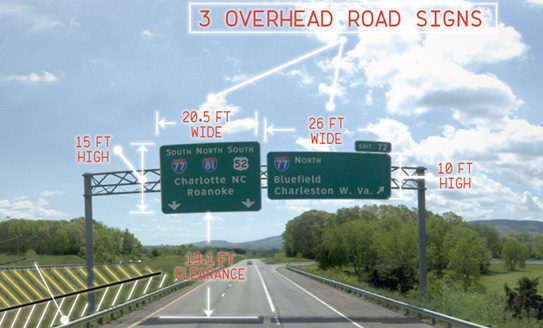 Point Cloud Analysis
Point clouds provide insight into conditions, measurements, and spaces, representing objects in 3D through our scanners and systems. We can covert these representations to suit multiple models. These give unparalleled accuracy in establishing relationships between your data points, revealing their true position.
Spatial Analysis
Measurements
Condition Assessments
Relative and Absolute Accuracy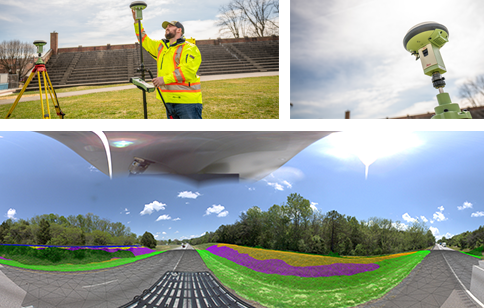 Imagery Analysis
Imagery Analysis is a powerful technique for assessing and understanding roads, spaces, and infrastructure. It uses machine learning technology and software to precisely pinpoint the location and condition of structures through photographic analysis. Now you can leverage machine learning to capture asset conditions.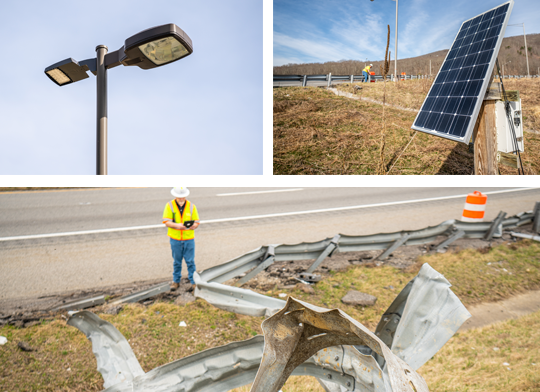 Connected Infrastructure
You can gain a high-level picture and understanding of assets during your assessment through the implementation of Connected Infrastructure sensors. In doing so, you can identify deficiencies directly when they happen. Through this up-to-the-minute technology, you can identify and process solutions quickly.
Sensors
IoT (Internet of Things)