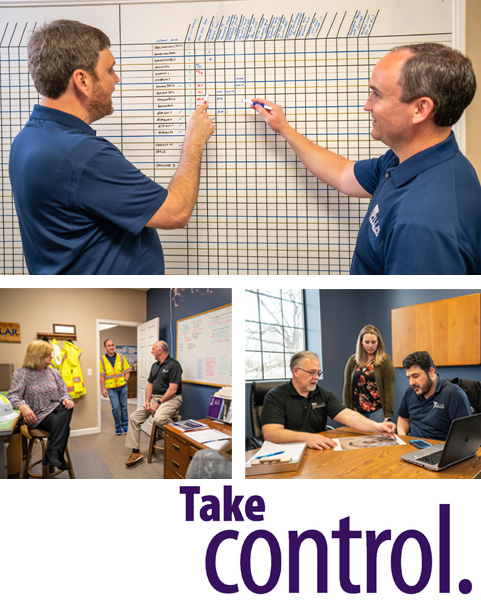 Asset Management Plans
Because of the demands of infrastructure, most departments need assistance to balance the demand and public outcry to maintain these projects over months, years, and decades. PILLAR creates practical transportation asset management plans that maximizes your resources, minimizes risk, and adds value to your asset portfolios.
Plans Designed to Secure Funding
The addition of the best-equipped O&M managers to your workforce helps you reduce the risk of a skill gap and the possibility of public emergencies and concerns. PILLAR's bottom-up estimating is a critical part of our O&M plans forecasts your costs almost exactly, helping you justify program costs and secure funding.
You'll receive solutions within many different contexts:
Contract Development
Analysis of labor force needs (hiring vs. contracting)
Detailed work schedules
Work Plans (daily, weekly, yearly)
Bottom-up budgeting and estimating
Response plans (snow, incident, detour, evacuation)
Reports on the job equipment needed (rent vs. own)

Stick to the Plan, Maintain Funding
We know what goes into operating and maintaining complex projects on major transportation ways. We provide assistance to balance the demand and public outcry with a plan to maintain your asset for decades to come. In addition, our planning procedures can help solidify program goals and justify the required funding.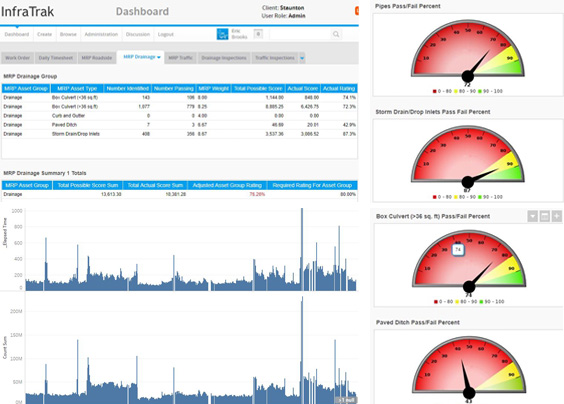 Data Analysis
To operate and maintain your most complex projects while smoothing the process of planning new initiatives, our data analysis technology justifies the developed plans and funding required to execute those plans. As you develop your asset management plans, you can also receive data-driving insights to inform your operations. You'll find, alongside our other tailored solutions, that you have a crystal-clear concept of your project's future.
Data mining
Data Visualization
Business Intelligence
Optimization
Lifecycle costs
Risk analysis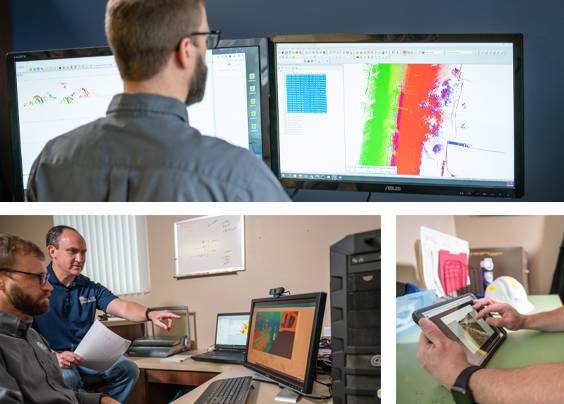 Data Integration
Data integration is seamless as PILLAR works with numerous suites of software. See all your data from a single access point that combines your plans with your database. Unfortunately, it can take in-house and IT teams many months to properly integrate systems without a professional hand who can guide them away from bugs, security flaws, and technical upsets.
Geospatial
Database
Planned and unplanned work
Work orders
Contract management
Time tracking
Service requests