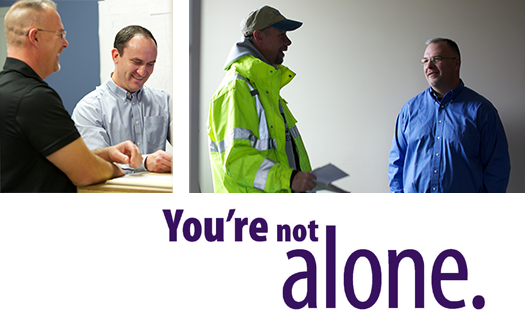 Our team of experts is eager to speak with you and assist you with whatever you may need. Start optimizing your asset management programs by visiting, calling, or emailing us today!
Headquarters
135 W Monroe St.
Wytheville, VA 24382
276.223.0500
info@pillaroma.com
Complete the contact form below to learn more about our services.