PILLAR recognizes that the best foundation for any organization is the people who bring to life the vision and manage the needs of our clients. We are always looking to strengthen our team with individuals who are willing to work hard and know how to work smart. PILLAR employees are focused on problem-solving and welcome challenges; they are results-oriented and growth-driven – but most of all they understand what it means to be truly client-focused. We pride ourselves on providing a friendly and relaxed work atmosphere that offers professional development and benefits.
We invite qualified individuals to send a cover letter along with their Curriculum Vitae to PILLAR, Inc., P.O. Box 609, Wytheville, VA 24382 or email them to info@pillaroma.com.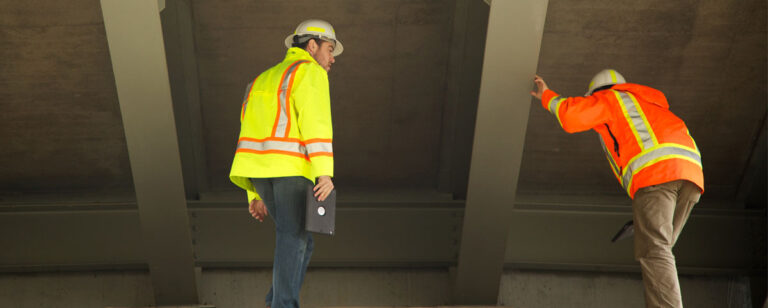 LOCATION: Richmond, VA Duties:  PILLAR, Inc. is seeking a candidate to provide support to our asset management, project management, and contract monitoring team in monitoring and inspecting bridge repairs performed by various and multiple contractors in the Richmond VDOT District. Candidate must be willing to work nights as well as days, traveling from jobsite to…
PILLAR provides equal employment opportunities (EEO) to all employees and applicants for employment without regard to race, color, religion, sex, national origin, age, disability, genetics, or any other legally protected basis. All candidates must possess a valid driver's license and clean driving record as well as pass a pre-employment drug screening test and criminal background check prior to employment.