Effective infrastructure asset management starts with an accurate assessment of inventory conditions. Using condition rating criteria enables managers to identify the appropriate treatments and the optimal time to maintain or correct issues. The result extends the life of infrastructure assets while controlling costs.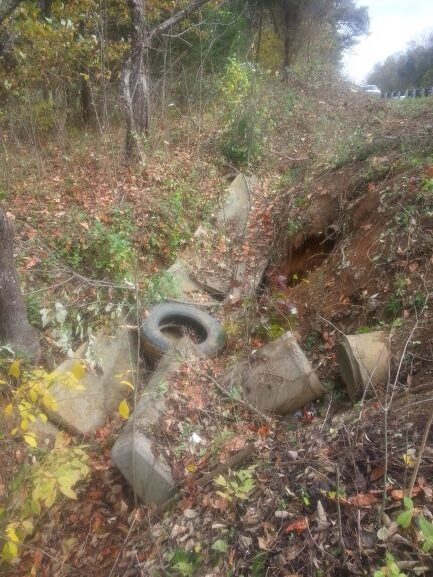 How Condition Rating Criteria Helps Transportation Asset Management
In essence, condition rating criteria takes the guesswork out of the management of assets by helping to inform, plan, and budget for cost-sensitive improvements. So, what do these criteria look like?
What is Condition Rating Criteria
Simply put, a condition rating criteria is a scale, or series of numbers, used to describe the condition or state of a particular asset. It can be based on a numeric scale or letter grade to maintain an objective standard. The objective standard allows municipalities and transportation managers to manage and meet desired conditions or network goals.
Why Some Departments Struggle with Condition Assessments
Most municipalities and departments of transportation lack specialized staff or staff are already stretched too thin. Rather than lean on them with further needs, PILLAR has specialized and well-trained assessors who skillfully review your assets with speed and timeliness. In-house teams often take time to actually locate and assess assets. With a partner, infrastructure municipalities can save time and money, and be sure that assets are being assessed properly and uniformly.
Meeting the real conditions and needs of public safety to prevent hazards on the road takes dedication and time. Without a partner, it can take time and be hard to locate, obtain measurements, perform assessments, and identify distresses. With rating criteria used while assessing your transportation assets, you never have to worry about how you will improve transportation conditions, prevent public outcry, or justify your operating or maintenance costs.
Rate Your Assets with PILLAR
PILLAR's assessment process helps ensure that your assets are rated as accurately and efficiently as possible. We cultivate certainty about the condition of your assets as we help you to determine how you can meet state requirements for public safety. Get your assets evaluated for their condition and needs with any kind of rating system you need PILLAR to use. Our experts are ready to discuss your goals and systems. Email us at info@pillaroma.com or call with (276) 223-0500.