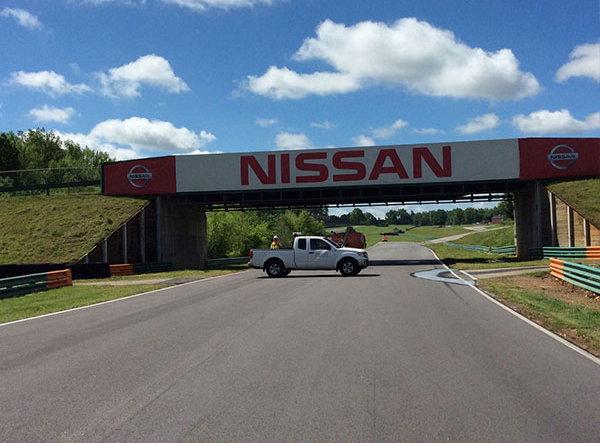 VIR Bridge
There is an overpass bridge at Virginia International Raceway that carries pedestrians and vehicles from the entrance to the paddocks, parking and race spectator areas. Made out of three steel flatbed railcars laid side to side, the structure rests on a concrete backwall. PILLAR was hired to perform a structural inspection to note the condition of observable elements and provide suggested maintenance treatments.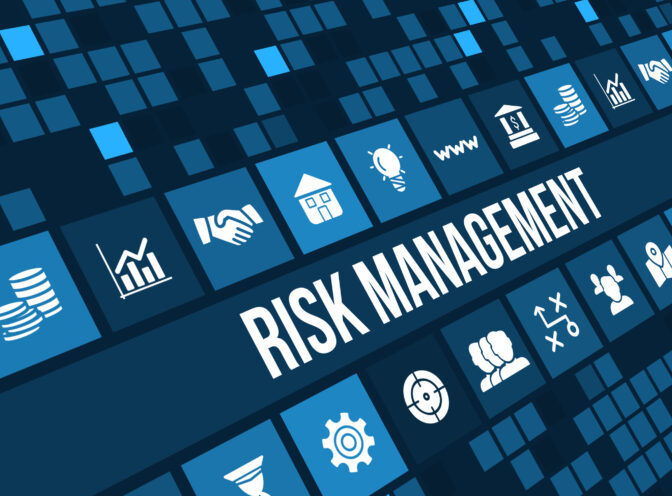 Risk Management & Consulting
Risk Management & Consulting – Pillar provides consultative services to Invincia Insurance & Towne Bank to Risk Management & Consulting for risk assessment and risk improvement. Long term relationships have been built to assist clients with developing their programs, addressing compliance issues, regulatory interpretation and other avenues of specialty assistance. Customized training is provided in areas such as: • Fall Protection • Confined Space Entry • Fork Lift Operator training & refresher • Defensive Driving for Commercial Fleets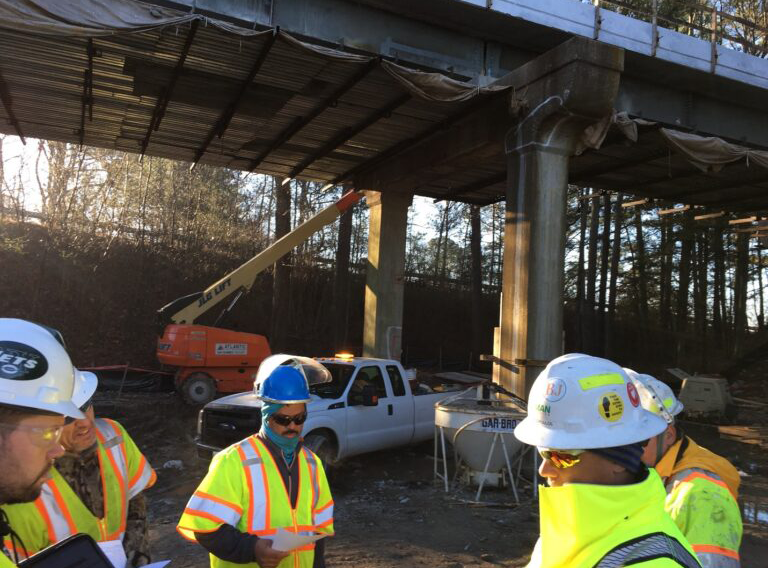 Safety Program Management
Safety Program Management – Pillar represents Chesapeake Structures as their dedicated Safety Director, providing multiple services including: • Bi-lingual OSHA 10 Hour classes • Competent Person certifications • Job site inspections • Records and documentation for client requirements – Site Safety Plans, JHA's, etc.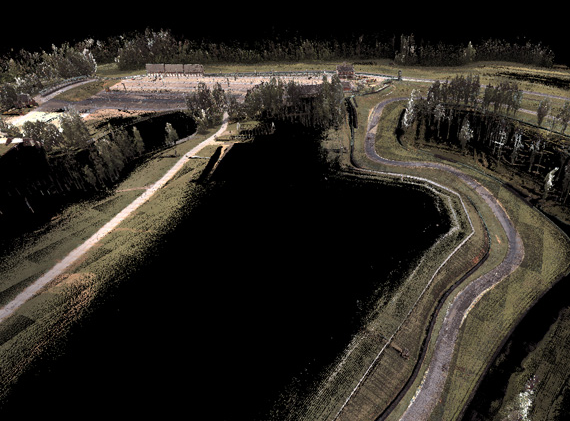 VIR LiDAR
Virginia International Raceway (VIR) must submit track details to Federation Internationale De L'automobile (FIA) to be a recognized motor racing circuit. PILLAR used mobile LiDAR to scan the entire facility to obtain and render a 3D terrain model of the VIR site in order to meet FIA requirements and be a certified venue. Track characteristics including centerline elevation and alignment, markings, barriers, run-off areas, kerbs, fences, pit lane and buildings needed to be documented and submitted in a prescribed CAD format. We used photographs and automatic feature extraction to locate and identify these characteristics, submitting them to FIA.