Transportation Surveying & Mapping
Meticulous and accurate surveying and mapping highlight often-overlooked issues and create a solid foundation for any operations and maintenance plan.
Knowing what you have, where you have it, and its condition provides valuable information for the development of a successful operations and maintenance plan. Incorporating existing conditions with planned changes models the final desired product. We invest in the latest technology, software, and practices to reduce delivery time, increase efficiency, and produce a complete picture.
Our Surveying & Mapping Solutions
Remote Sensing
Mobile LiDAR
Static LiDAR
UAV/drone
GPS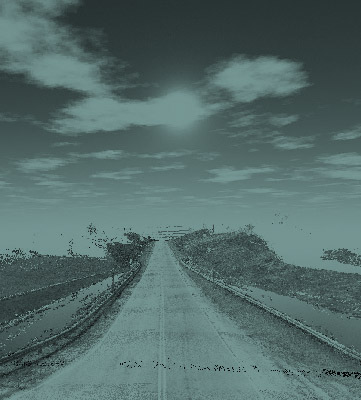 Planimetric
GIS data application
Easements & right-of-way alignment
Material site volume computation
Asset location
Clearances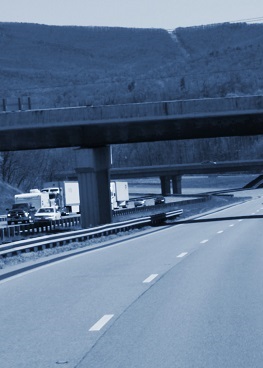 Control
Static and RTK, including Leica Smartnet application
Photogrammetric
Terrain movement
Structural movement