Mitigate Risk, Increase Success
PILLAR's approach to risk mitigation will put you in the best position for success on all levels as you make plans to begin a new project or program. Our detailed cost forecasts, expert insights into task requirements or development, and emphasis on safety will help mitigate risks in all aspects of a job.
We help manage the work, making certain your O&M plan is carried out and anticipate potential issues that could threaten to slow or hamper the task at hand.
Asset Management
PILLAR's detailed O&M plans and granular details of inventory collection and assessment help mitigate your risk in securing funding and the workforce for your infrastructure O&M. With near-exact cost forecasting and detailed work plans, we take into account funding requirements for equipment, staffing, inventory and local considerations.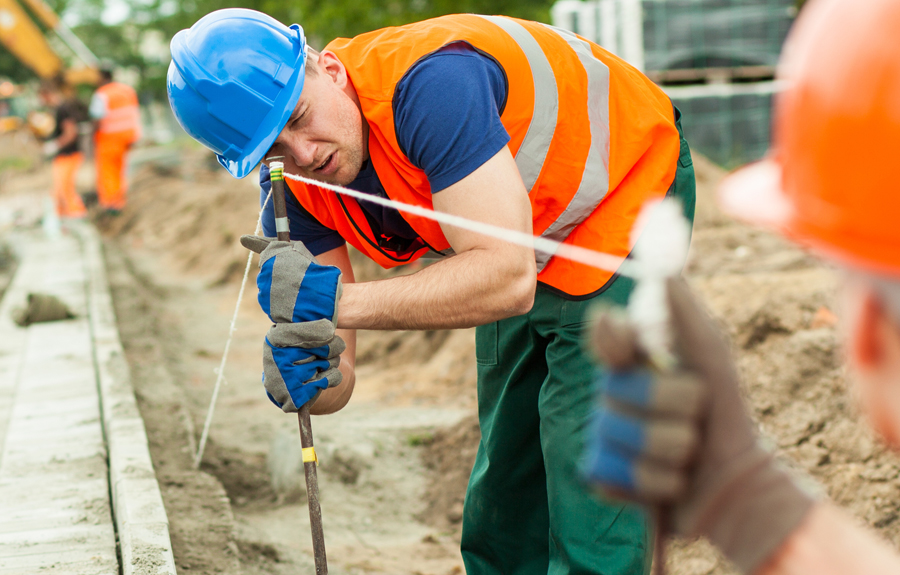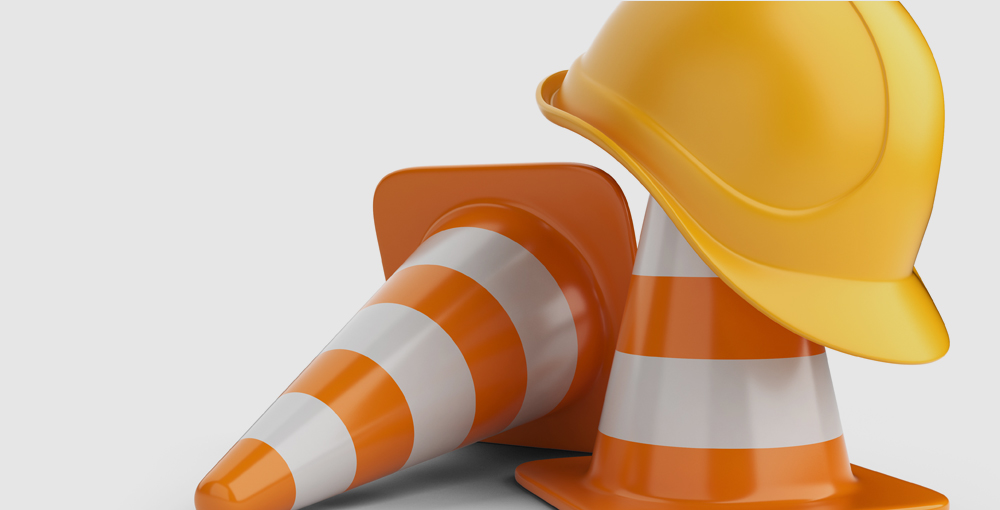 Serious About Safety
With jobsite safety a constant risk, it's important to be aware of all potential dangers – from trip hazards to proper operation of heavy equipment and more. Mitigating hazards is not only good for the staff on your jobsite, it can improve project timelines by avoiding visits by inspectors and regulation personnel. Reducing the risk of accidents and environmental issues helps your crews stay focused on the project.
Engineering Growth
We help mitigate your O&M financial risk by identifying constructability issues such as life-cycles of materials, future use or growth and the funding needed to build a flexible infrastructure.
Asset Management Navigating P3 Opportunities, Challenges
Having pinpoint accuracy on funds and work plans will help keep your budget and financial reports lean in O&M execution. PILLAR's expertise will help you eliminate the risk of overstocked inventory, work plan management issues, over/under staffing concerns and buying vs. renting equipment decisions.
GIS: Get informed with our systems
Reduce the risk of unorganized information or tools, which can make it more difficult to complete a job or maintain infrastructure. We help you better use technology to have everything at your disposal from granular details of a complex highway system to the logistics of NextGen 911.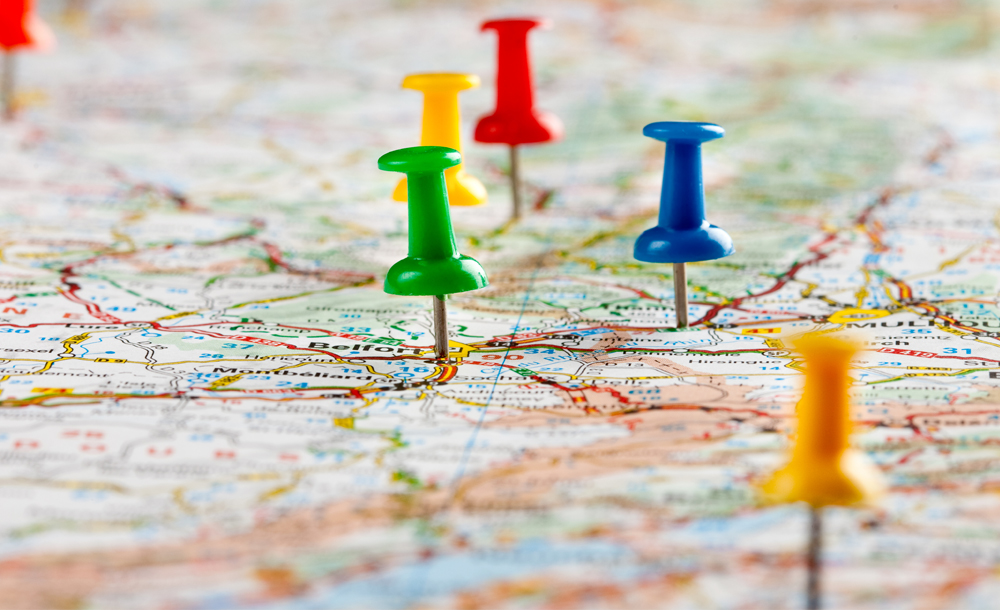 Mapping It Out
Building a new structure or knowing the specific locations of your assets saves you time and money in O&M. Expert surveying and mapping capabilities help you mitigate the risk of often overlooked issues which can slow down or add unexpected costs to a project or future maintenance challenges. We help you understand limitations and boundaries on projects by setting a solid foundation of information leading up to it.
Project management and contractor monitoring
Rely on us to ensure your O&M plan is properly executed. The addition of the best-equipped O&M managers to your workforce helps you reduce the risk of a skills gap, the need to respond to public concerns, financial adversity and the modification of your O&M plan.