Achieve Peak Performance
PILLAR provides project management and inspection services to ensure our client receives a work product in conformance with plans and specifications as quickly and efficiently as possible. Our experienced team helps you execute your plans and achieve peak performance by managing contracts, personnel, budgets, and equipment. We provide quality control to maximize results with minimal costs.
We are an extension of your agency and provide confidence by helping to avoid potential pitfalls and overruns associated with various issues.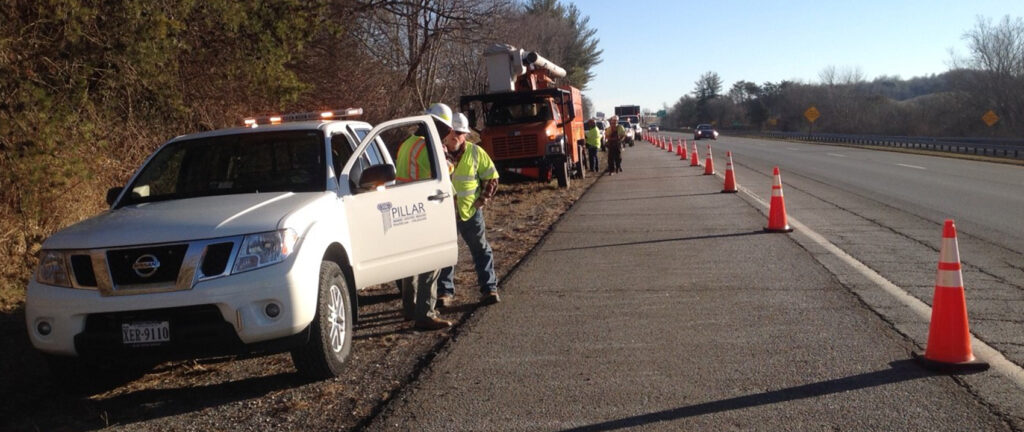 Project Management & Inspection Solutions
Managing the Work
Prepare contract documents and specifications
Compile bid packages
Hold progress meetings
Prepare & review pay estimates
Monitoring the Work
On-site representation
Verify plan and specification conformance
Documentation of equipment, material, labor and production
Field sampling and testing of placed material
Maximize Dollars
Prioritize work needs
Leverage crews and equipment
Generate efficiencies
Provide direction