Maintain your funding with PILLAR's O&M
PILLAR's senior leadership staff has combined experience of more than 50 years in the infrastructure industry. We know what goes into operating and maintaining complex projects on major interstate roadways, bridges and tunnels. Because of the demands of infrastructure, most departments need assistance to balance the demand and public outcry to maintain these projects over the following months, years and decades.
Stick to the plan
PILLAR's O&M plan incorporates the following elements into your program or project:
Bottom-up estimating
Work force and equipment forces
Scheduling
Incident response
Inclement weather management
Evacuation plans (alternate route plans)
Hazardous materials spill plan
And more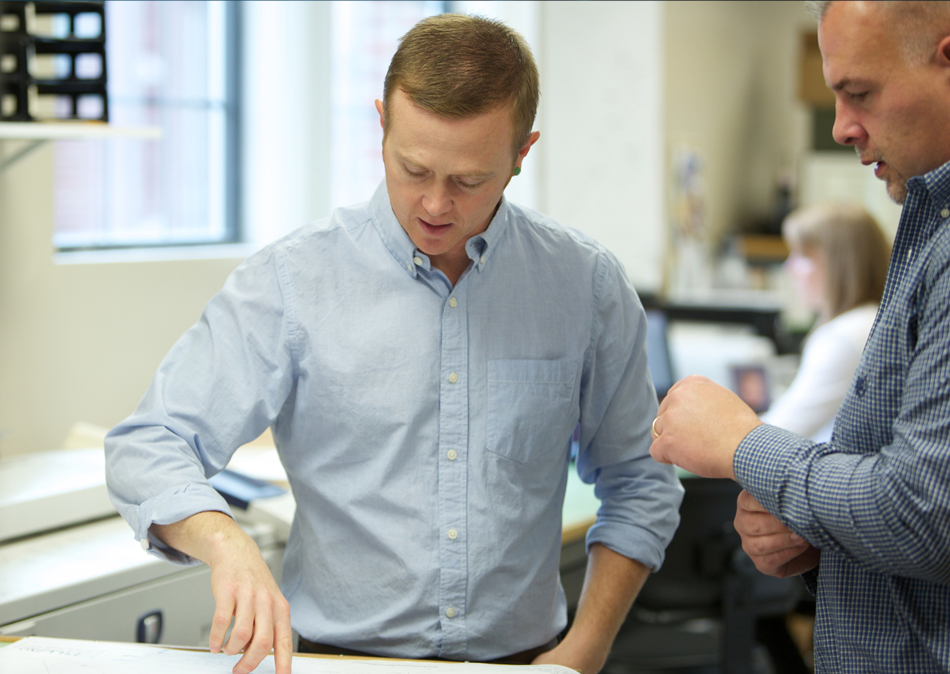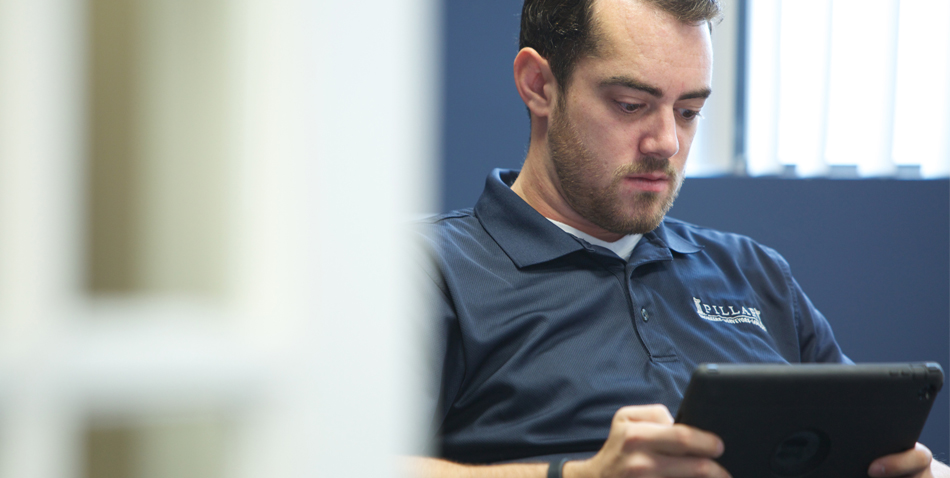 O&M Plans Secure Funding & Jobs
Our procedures help improve job security by establishing the need for workforce and funding. If funding is at risk at the legislative level, you have the details of the entire operation and maintenance to make a case for maintaining or increasing funding to keep the traveling public safe.
What's Next: Implementation
Rely on us to ensure your O&M plan is properly executed. The addition of the best-equipped O&M managers to your workforce helps you reduce the risk of a skills gap, the need to respond to public concerns, financial adversity and the modification of your plan.