Condition assessors who know where they're going
Most municipalities and departments of transportation are unable to have specialized staff to get out and assess conditions. They're understandably busy reacting to problems with assets rather than proactively assessing them and budgeting for their repair or replacement. PILLAR utilizes specialized condition assessors to review your assets instead of having crews spending time searching for them.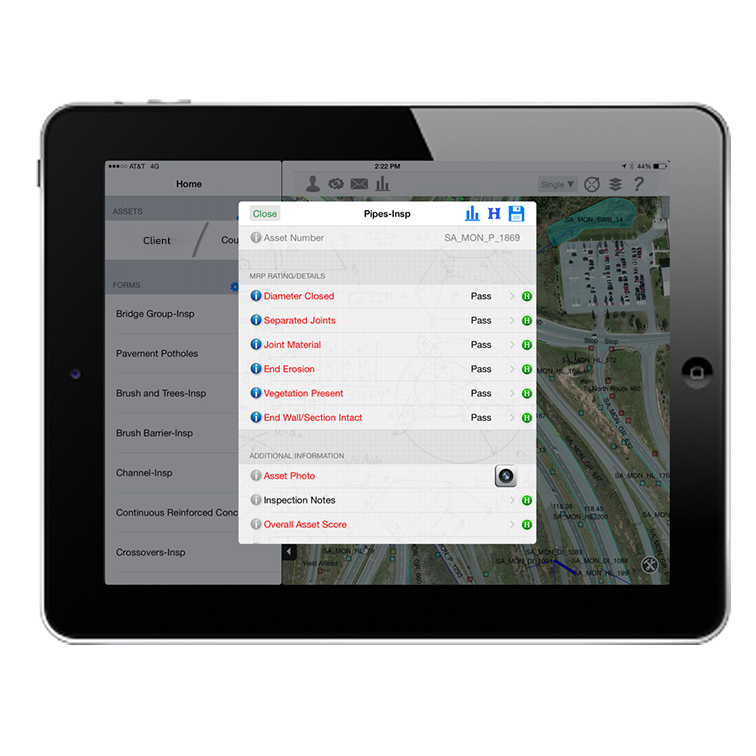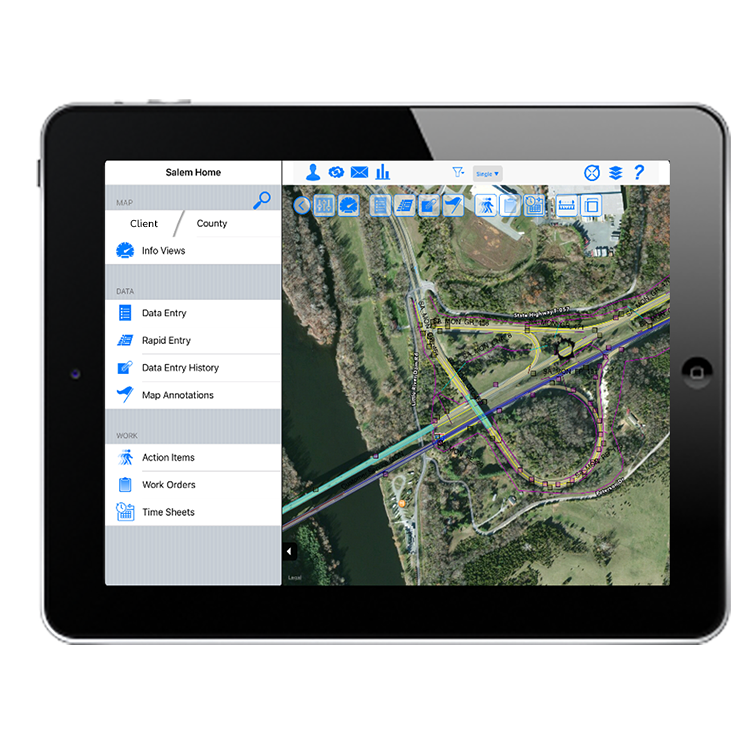 Rating Your Assets For Public Safety
PILLAR's assessment process helps ensure that your assets are rated accurately and efficiently. This allows you to be certain of the condition of your assets, helping you determine whether they meet your state's requirements for public safety. We expertly help you evaluate the condition of your assets, regardless of the rating program utilized.
Managing The Life Cycles of Your Assets
We help municipalities and departments of transportation work within their budgetary limitations to maximize the life cycles of assets. PILLAR helps assess conditions, identify the costs of projects and inventory, and prioritize work that needs to be done. In situations where there aren't adequate funds available to cover project costs, our assessments will help you justify the work and request additional funding to meet your required asset rating.