Basics of Bottom-Up Estimating
PILLAR's bottom-up estimating process takes granular detail and assigns numbers to that precise information. We can assess the inventory within a stretch of infrastructure (guardrails, paved ditch, mowing, etc.) and establish a cost to maintain it. Utilization of equipment is also considered to determine the costs involved (cost of diesel, labor, insurance and upkeep).
Processing the payoffs
The benefits of bottom-up estimating include:
Detailed work schedules
Near-exact cost forecasting
Meet performance or contract requirements
Analysis of labor force needs (hiring vs. contracting)
Reports on the job equipment needed (rent vs. own)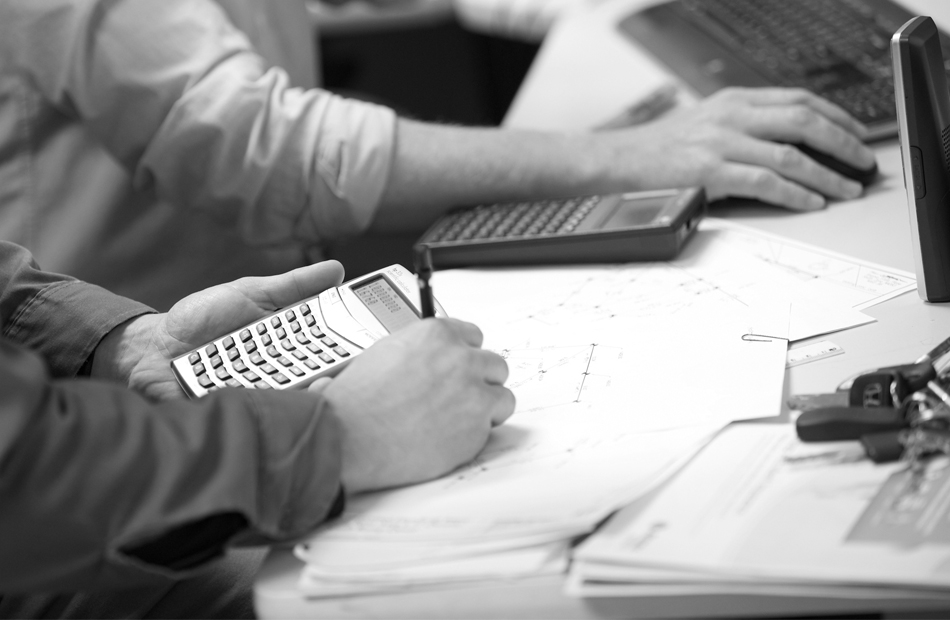 Why bottom-up estimating is tops
Many engineers' estimates are built from the top-down, meaning they use a per-square-foot or per-lane-mile industry average and apply it to your project. These benchmarks can swing wildly for highway maintenance because the scope of services is never the same. Our bottom-up estimating method is much more accurate and useful on unique projects that can be difficult to estimate from nationwide contracts. The top-down estimating approach relies upon cost data throughout the country and multiplies by each task according to region. Our approach and expertise allow you to achieve a near-exact estimate no matter the size or region of the contract.
How it helps your plan prosper
When forecasting accuracy matters to the success of your project, PILLAR's bottom-up estimating is a critical part of the O&M plan. By knowing your potential costs almost exactly, you're able to budget properly, putting you in an optimal position to meet contract requirements. You know what type of labor force and equipment is needed to complete the work, which ultimately supports the funding you need to maintain a superior performance rating.