Make inventory collection work.
PILLAR makes inventory collection a more manageable process. Oftentimes, inventory collection can be an expensive, time-consuming effort that never gets finalized. With our help, you can collect all the necessary data and have the results at your disposal in a timely manner.
Knowing your inventory helps you have a firm understanding of what you have and how much it's worth, which will assist in the federal government funding process. You can then improve the condition of your assets in a more efficient manner.
Inventory Collection is a solution and requires expertise in the following services: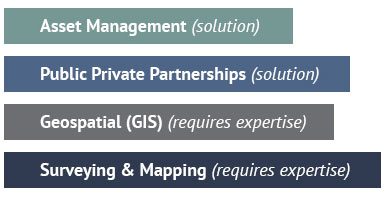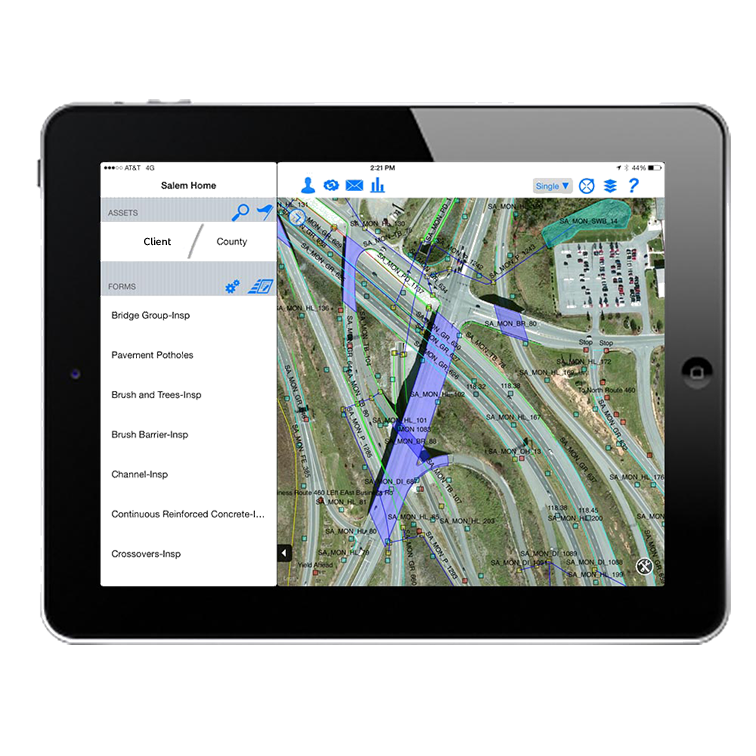 Knowing what to look for. Knowing what to do with it.
PILLAR is proficient in all three methods of collecting your inventory: mobile LiDAR, plan sheets, and surveying/mapping. Optimally, you will want to execute two of the three methods to get the best inventory.
Unique to Pillar, our mobile LiDAR service features a fully automatic extraction process to accurately identify where your inventory is located. Plan sheets identify where roadways were originally built, but aren't as effective in keeping track of assets such as signs and guardrails that move more frequently. Surveying and mapping are used to collect inventory by visually finding it but typically takes longer.
We assess your conditions so you can get to work
Collectively, PILLAR staff has a century's worth of experience in the field, collecting data and performing inventory assessment. We understand what information you need to improve your efficiencies and what to do with it once obtained. Combined with mobile LiDAR's automated data-collecting capabilities and crews in the field, you will have a firm understanding of your assets, their conditions and what needs to be done to them in the future. Our semi-automatic condition assessment extracts the information you need to know onto a spreadsheet, so you can get to work.